GENTLE CLEAN - Soothing Skin Cleaner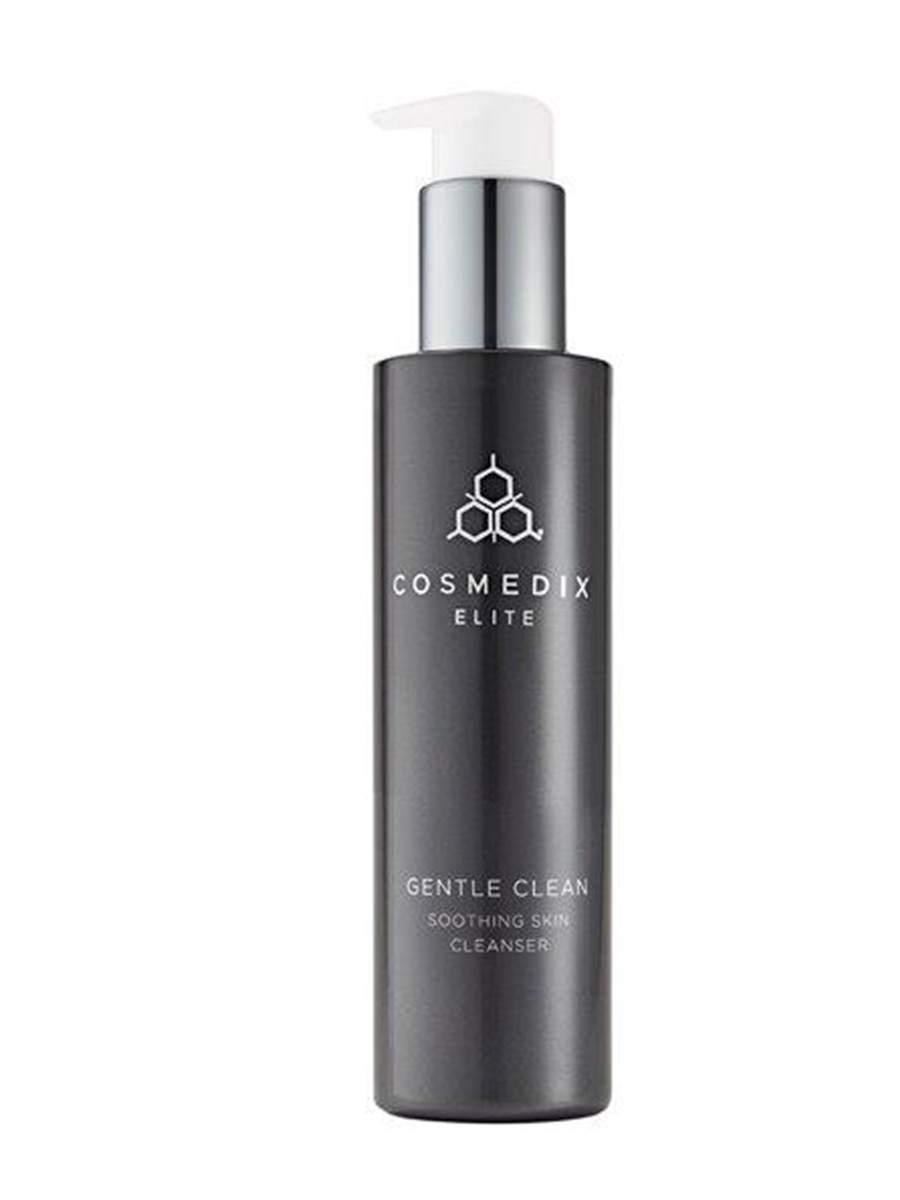 GENTLE CLEAN - Soothing Skin Cleaner
Cleanse & Balance
A mild cleanser with soothing Shea Butter and Aloe Vera. This cleanser can be used daily. Perfect for sensitive skin.
The Perfect Everyday Cleanser
Benefit Clean is a light, foaming cleanser rich in antioxidants that delicately removes debris and environmental pollutants from the skin – while also soothing and hydrating. The formula is effective at removing stubborn makeup while remaining gentle enough for sensitive skin and post-treatment sensitivity.